Hey Curlfriends! Welcome to the first steps on your journey to healthy hair success!
Dedicated to helping you embrace your natural beauty, I'm here to help you start your healthy hair journey and achieve success in managing your natural hair. At Bold Kulture Beauty, our mission is to alleviate the stress associated with natural hair care and empower you to feel beautiful and be confident knowing that you have the tools you need to be successful on your natural beauty journey.
No matter where you are on your natural hair journey, we've got something that can help you.
Say goodbye to complicated routines, useless products, and marathon wash days.
We're keeping it simple, giving you the tools , support , and access necessary to master natural hair care, and showing you that hair care can be easier!
"Thank you so much for sharing this knowledge. I love your videos, they are so informative!"
- Lesette Gray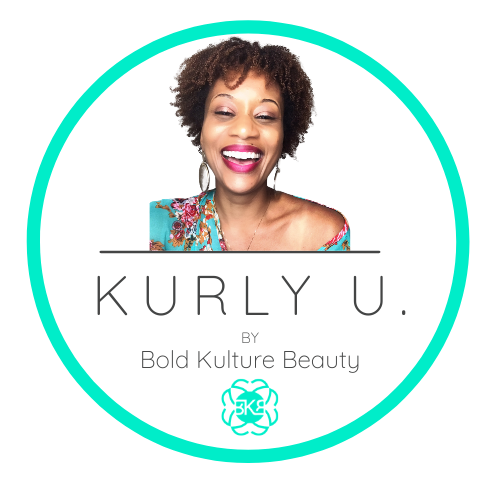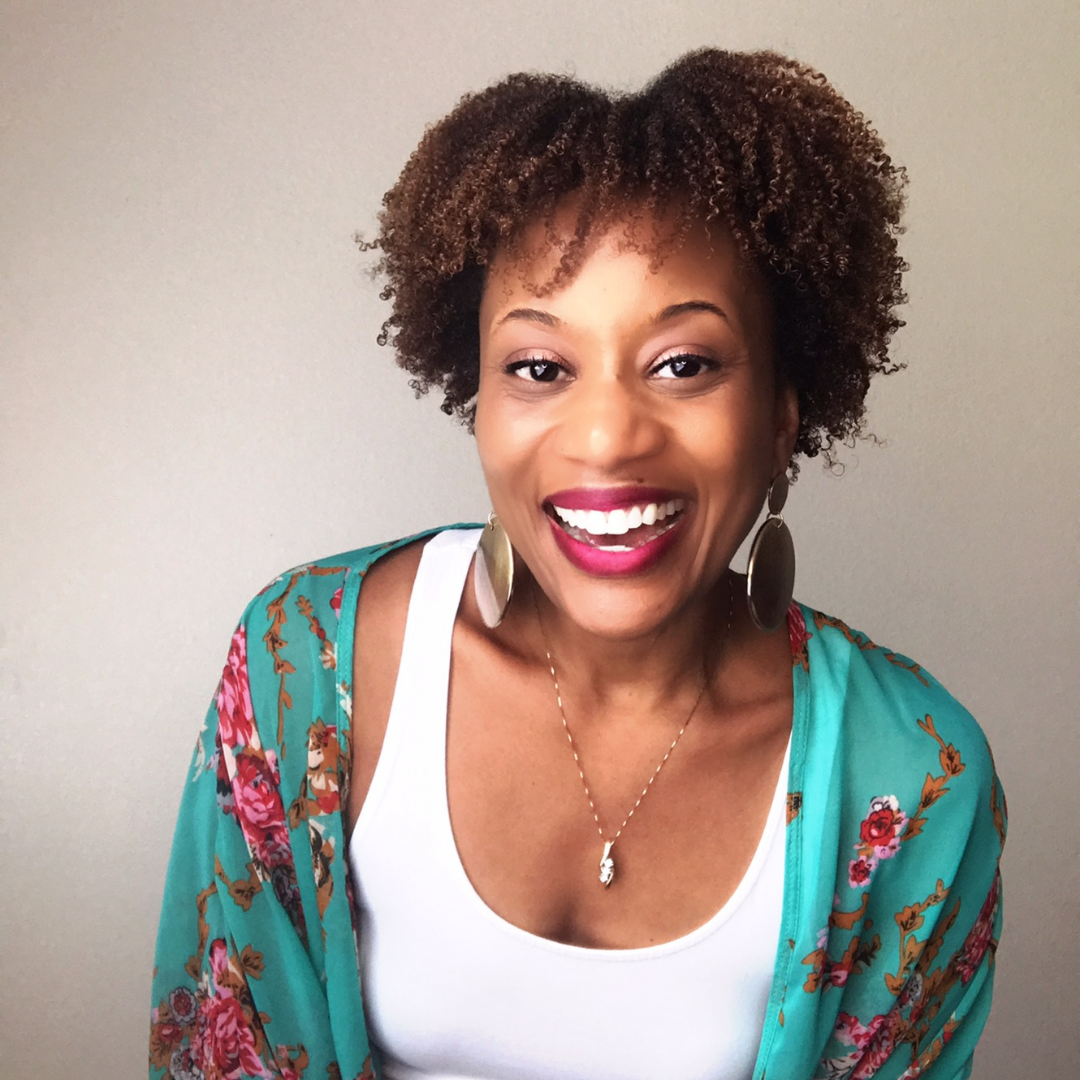 Hi, I'm Kristal
Founder of Bold Kulture Beauty
"I wanted to show others that natural hair care could be easier!"
I am Kristal, founder of Bold Kulture Beauty, mother of two handsome young men, and a pharmacist who loves living life boldly!
As a clinical pharmacist and natural hair advisor I empower Black women to feel beautiful by giving them the tools for success, support, and access to quality products necessary to make natural hair care easy!
Fueled by my passion for beautiful healthy natural hair, and after noticing a lack of access to quality products and information that met my kinky hair needs, I began Bold Kulture Beauty.
I am dedicated to ensuring that no one struggles on their natural journey the way I did.
It is my mission is to empower women to feel beautiful and be confident, knowing that they have the tools needed to be successful on their natural hair journeys.